Our Company
MCQ Industrial Refrigeration Inc. is an electro-mechanical engineering and contracting company founded on July 19, 2021 under the current challenging times worldwide.

MCQ is driven in introducing to the industry a new alternative team that is transformed, strengthened and committed to every customer's aspiration of quality refrigeration products and services.

Read More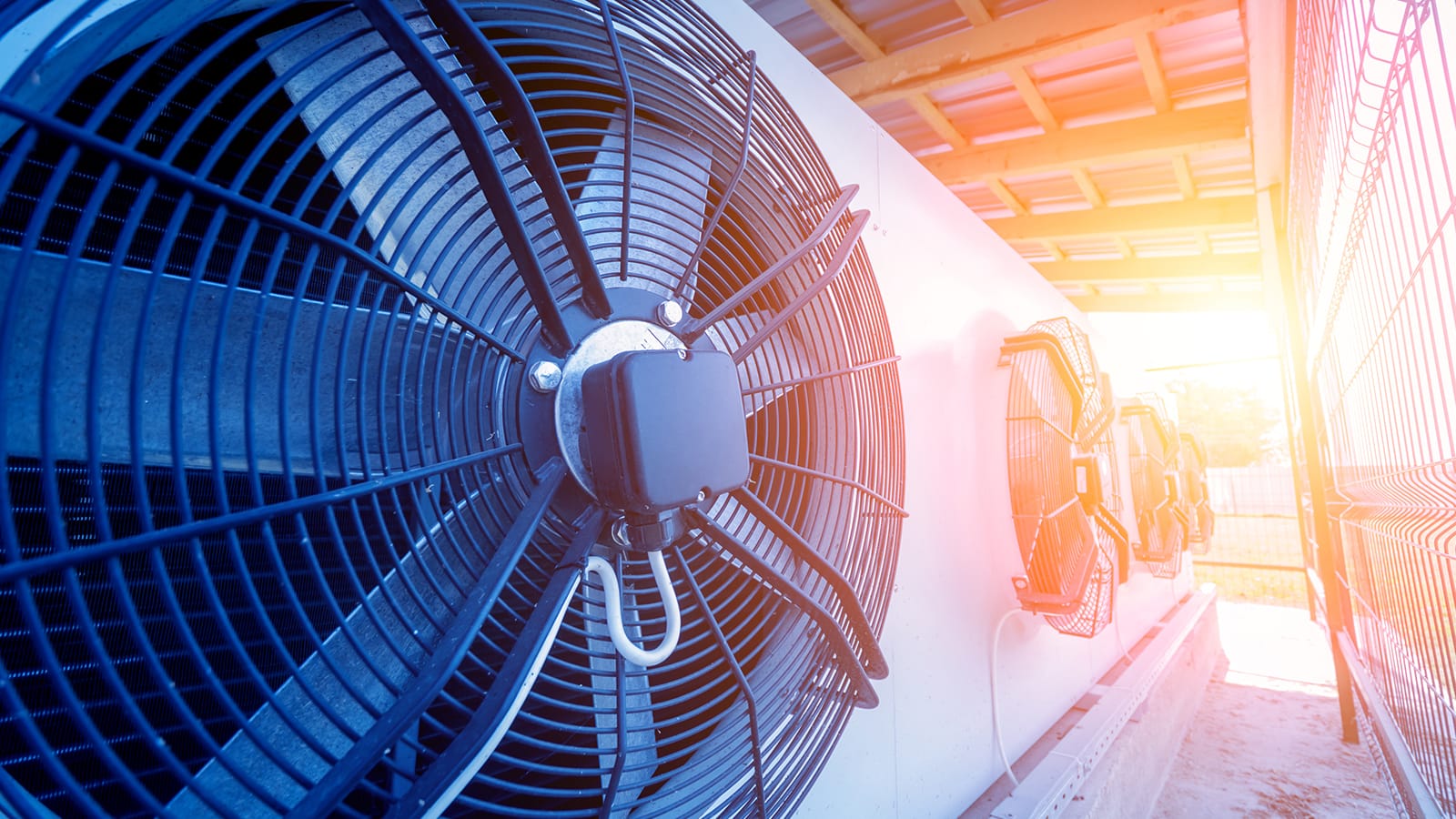 Our Guiding Principles
Maintaining and sustaining the highest standards of safe practices in engineering and design, installation, commissioning and aftermarket services through ontinuous investment in our workforce's necessary tools, training and development.

Customer satisfaction and retention should follow in all successful project executions within cost and on time and in providing dependable and responsive technical aftersales services.

Quality and safety in mind and In heart installed in every processes of the organization from preparation to execution.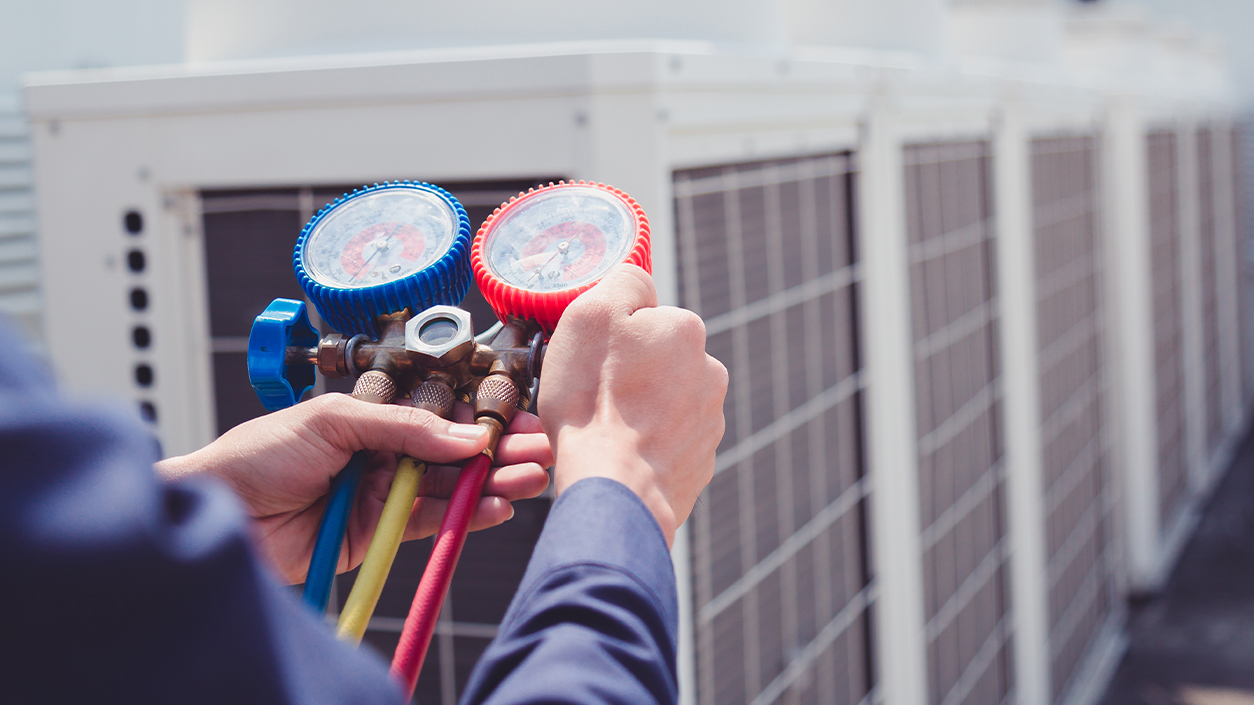 Our Strength
The Top Management - equipped with years of experience and extensive knowledge with vital roles in successful industrial refrigeration projects.

The People - highly competent employees working within the organization with continuous training and development as a testament to being the company's greatest asset.

Physical Resources - vailability of necessary tools, equipment and technology as equally vital to providing quality work and on time.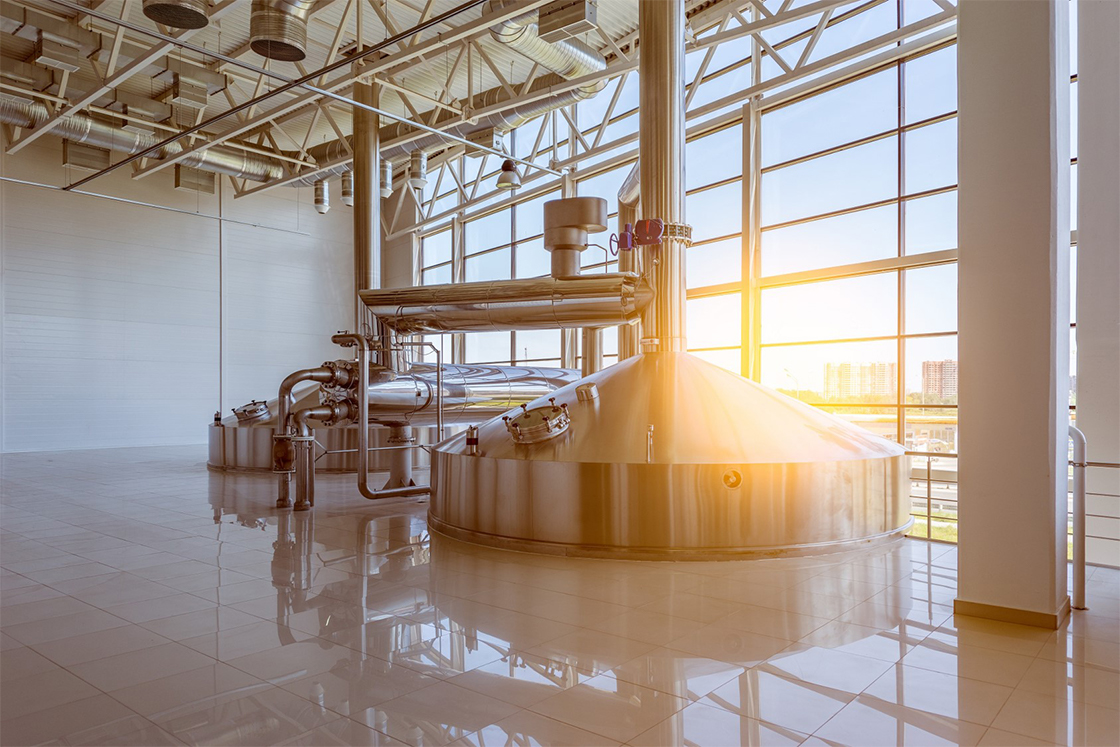 Our Structure
The leading founders of MCQ are well equipped in the refrigeration industry. They have more than a decade of experience from companies they have previously joined. They were trained, molded and were given opportunity to contribute with a record of success specializing in technical and people management.
What we offer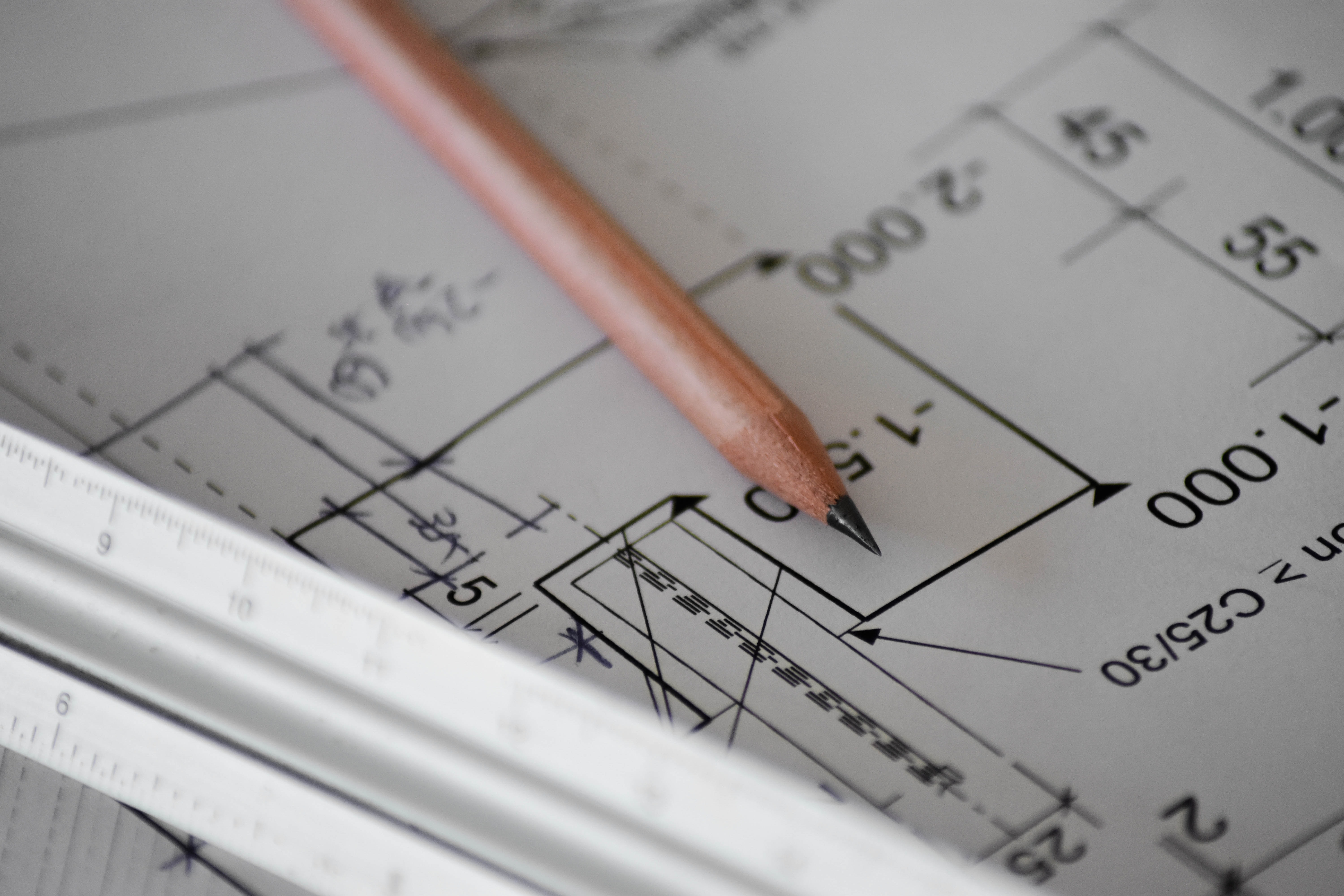 Designing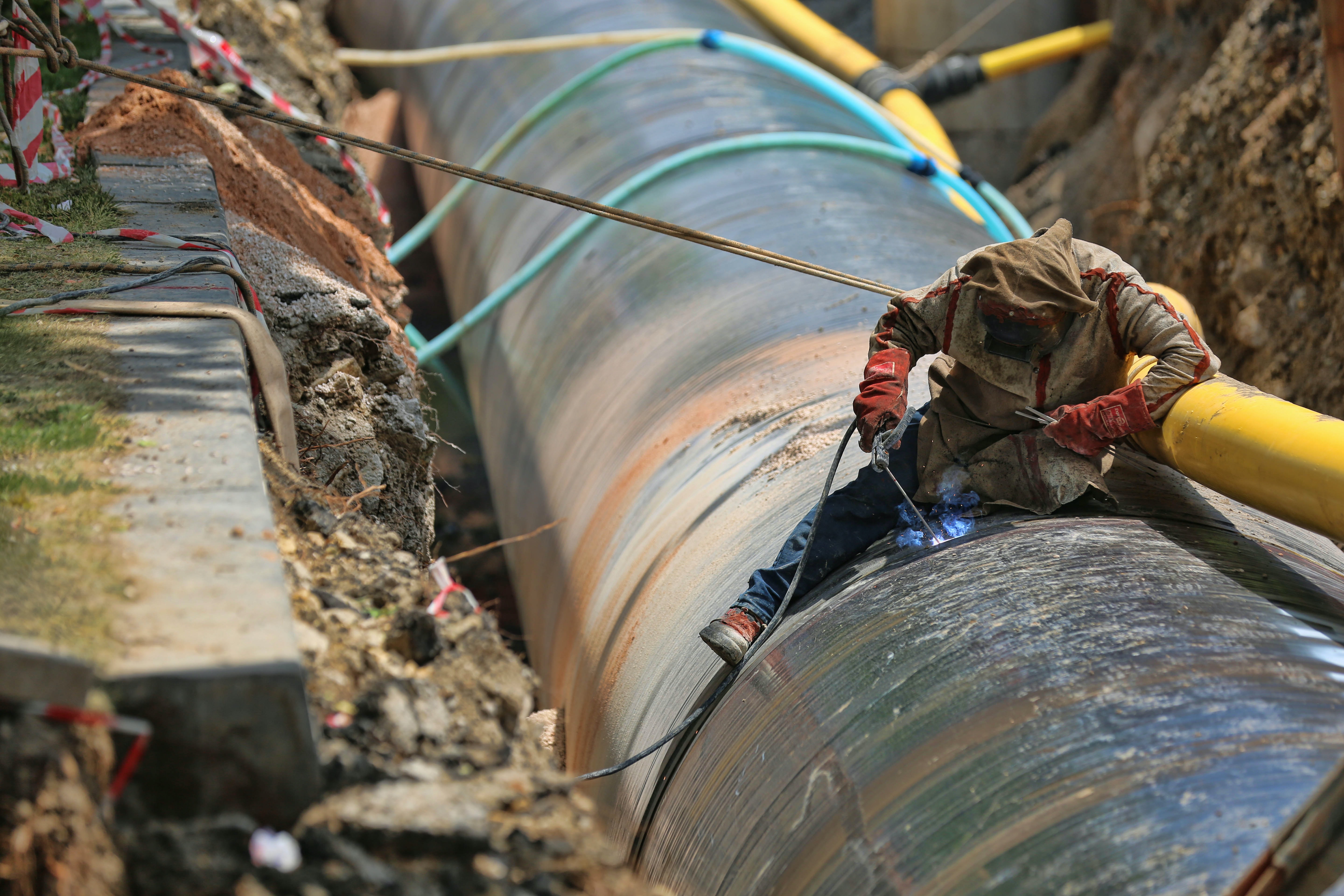 Installation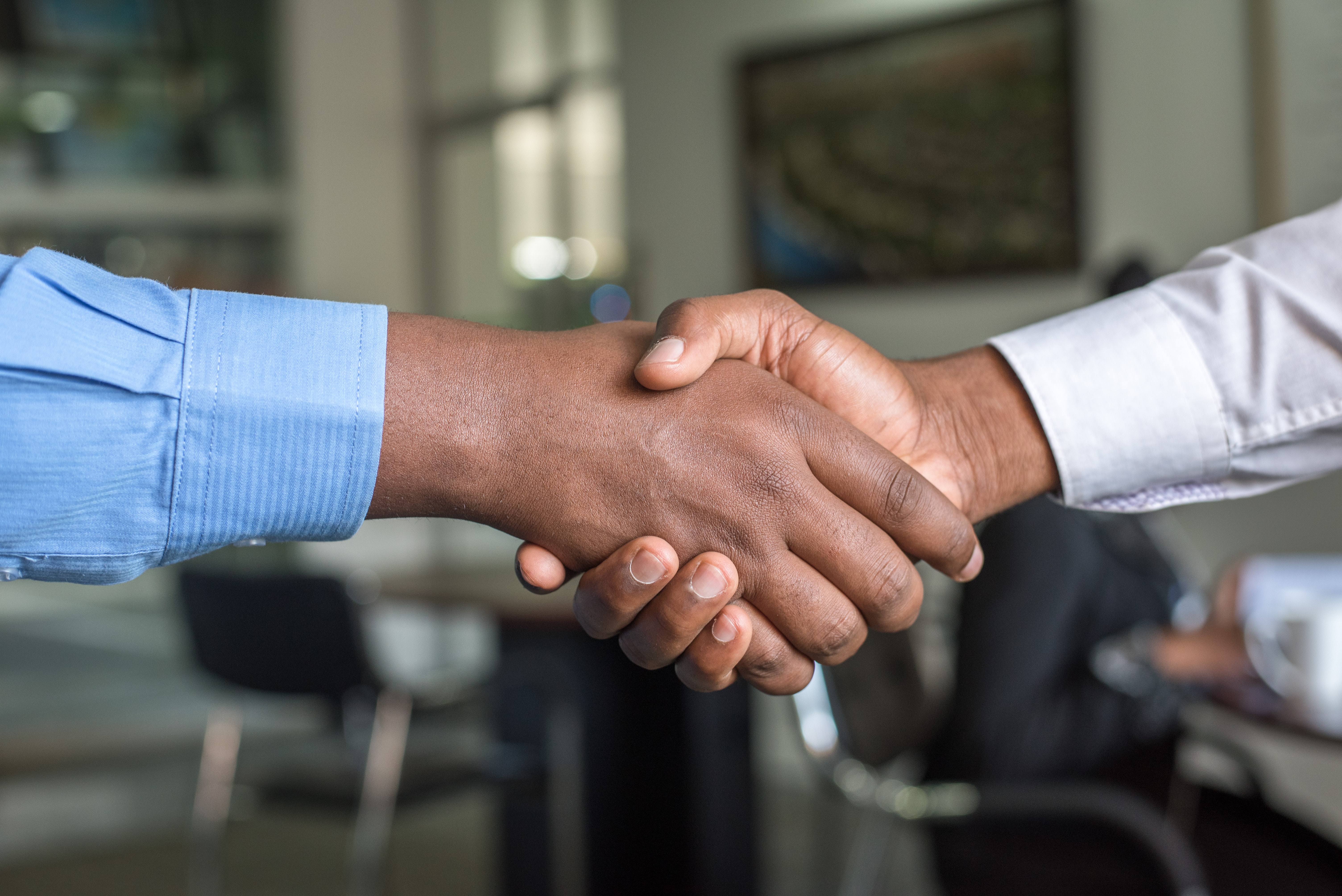 Services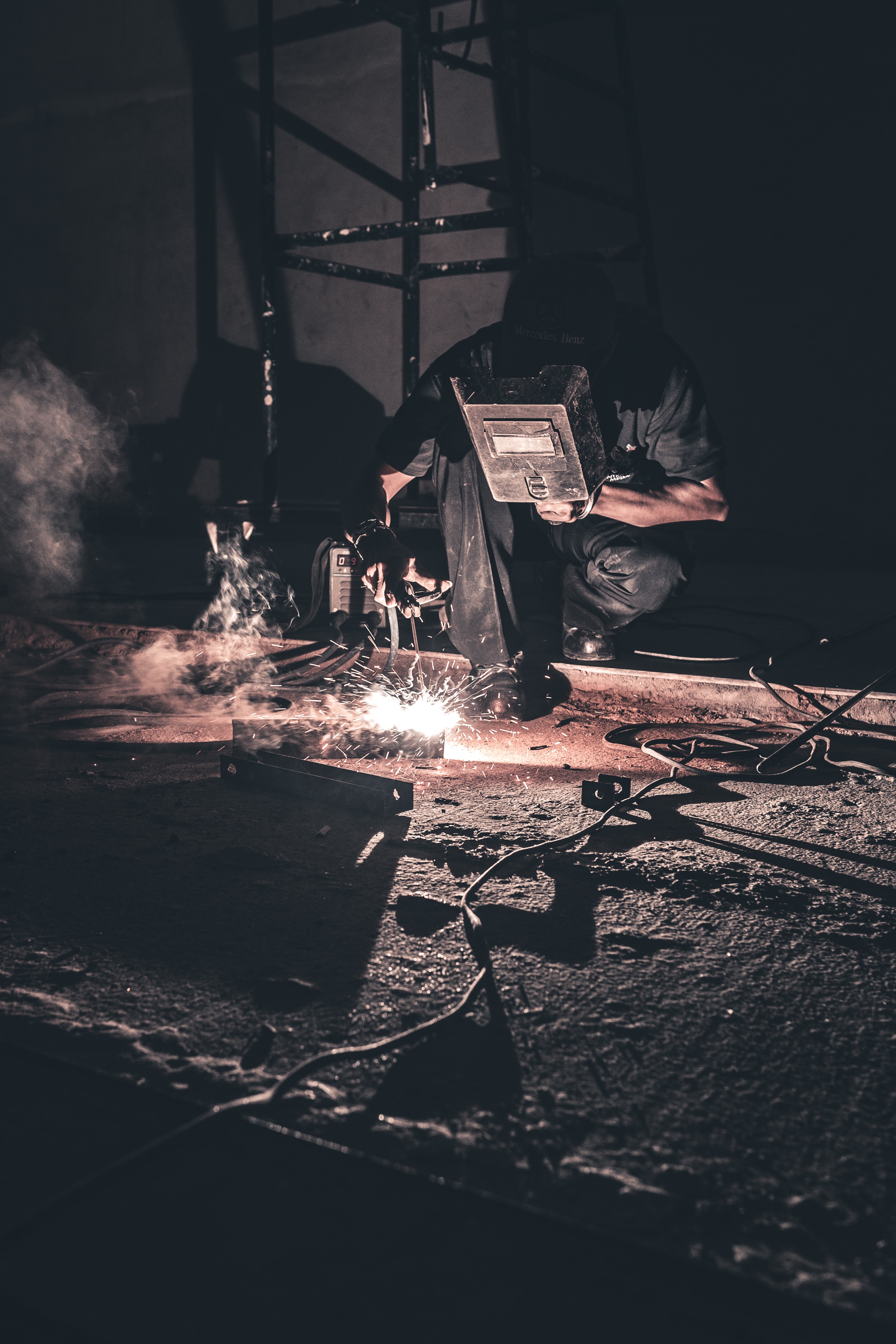 Fabrication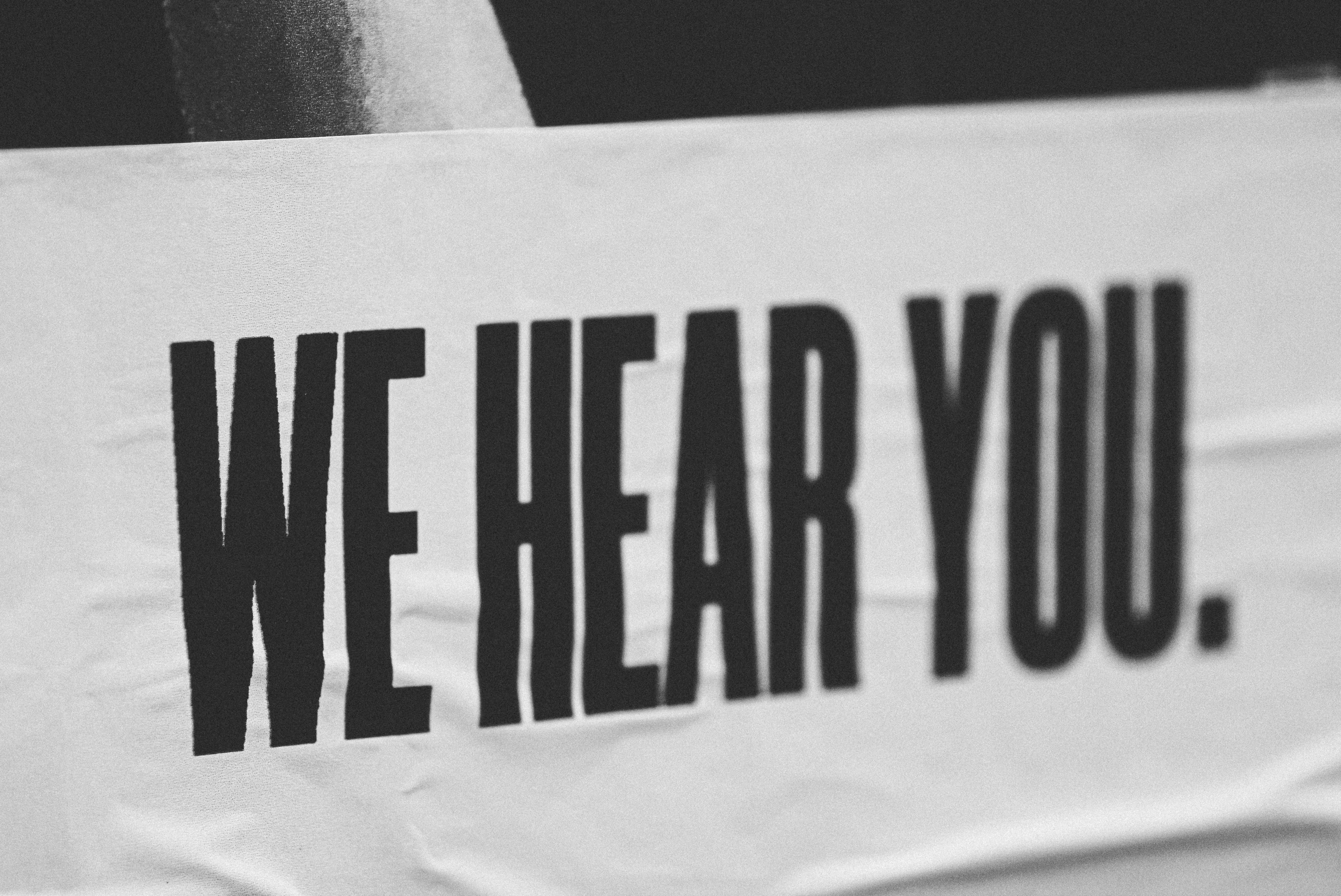 After Sales
Our Affiliation